Holiday Decoration Santa Gnome Stuffed Item Christmas Ornament
Christmas tree doll decorations have Santa Claus,snowman,elk and bear patterns. Different styles will make your Christmas tree more diverse.

Ornament Sets For Christmas Tree In this holiday season, this Christmas ornament will be perfect for your fireplace, Christmas tree, and yard front!
| | | | |
| --- | --- | --- | --- |
| Model | 19046A | Weight | 15.5g |
| Height | 160mm | Width | 70mm |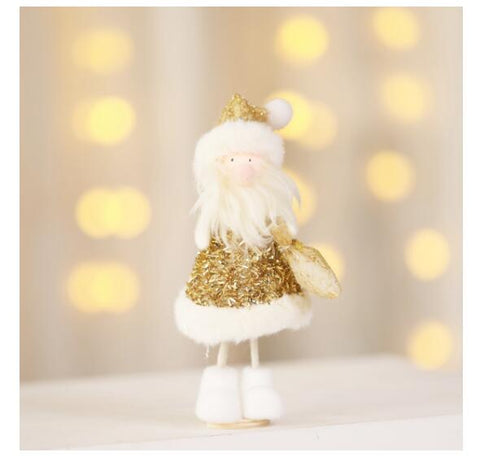 | | | | |
| --- | --- | --- | --- |
| Model |  19046B | Weight | 16.5g |
| Height | 165mm | Width | 70mm |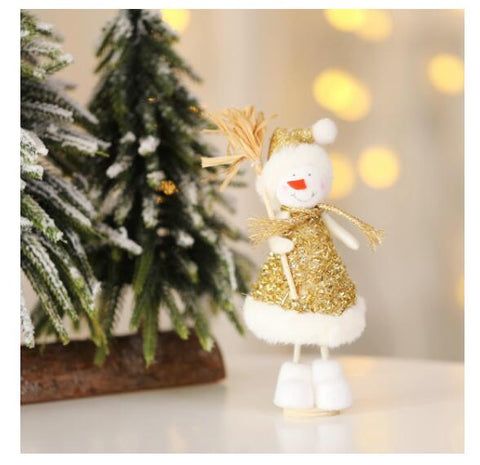 | | | | |
| --- | --- | --- | --- |
| Model |  19046C | Weight | 15g |
| Height | 180mm | Width | 70mm |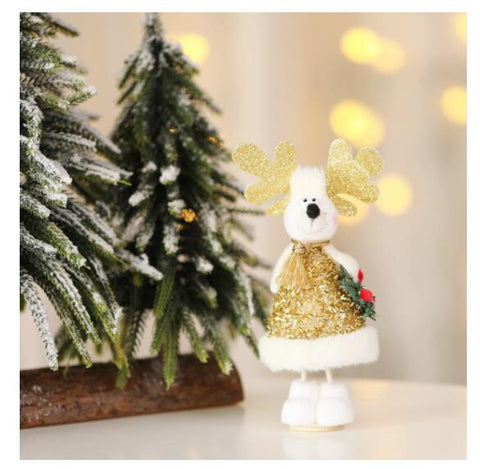 | | | | |
| --- | --- | --- | --- |
| Model | 19046D | Weight | 15.5g |
| Height | 165mm | Width | 70mm |